Angang Group Yongtong Ductile Cast Iron Pipe Co., Ltd. is a holding subsidiary of Angang Group. Yongtong is the biggest ductile pipe and pig iron production base. Yongtong is located at Shuiye Town, Anyang City, Henan Province. Anyang City is the birthplace of Oracle Bone Inscription. The Yin Ruins, which is the World Cultural Heritage, is in Anyang City.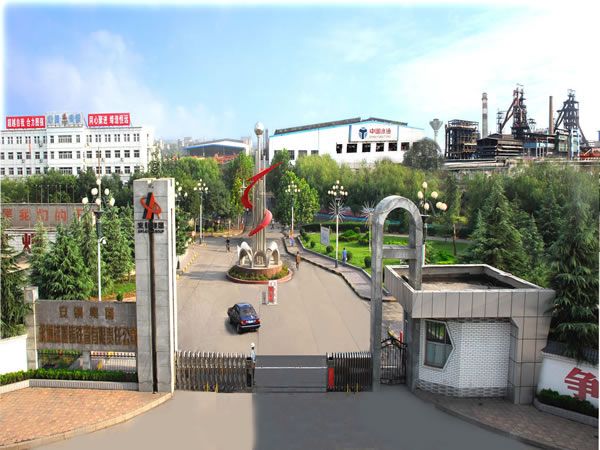 Yongtong possesses 3 blast furnaces, 3000kw blast furnace gas generator shaft furnace, grate-rotary kiln, sintering machine and ductile iron pipe centrifugal machines. Yongtong possesses a strong production capacity, 0.4 million tons DN80-DN1200 casting and ductile iron and 1.3 million tons pig iron.
Ductile iron pipe, Yongtong's main product, adopts the international advanced technology and is strictly tested in accordance with the international standard ISO2531. Yongtong is able to produce ductile iron pipe with cement lining, epoxy coating inside or ceramic lining and epoxy coating outside and self-restrained joint pipe. The ductile iron pipe has high corrosion resistence, and has the tensible strength, yield strength and module of elasticity. The ductile iron pipe is also easy to assemble. Yongtong pipe is widely used for urban water supply and drain. Yongtong pipes are exported to more than forty countries and regions in the world and the domestic market share is high. Our management system has been assessed and certified by SGS meeting the requirements of EN545, 2002 and ISO2531,1998 standard.
There are lots of qualified managers and technicians, and a well-trained team of after-sales service, which provides all services of manufacture, package, transportation and installation. We are looking forward to cooperating with friends from abroad and home creating a brighter future.